Illegal distillery discovered, destroyed in Eufaula
Updated: Jun. 11, 2018 at 6:21 PM CDT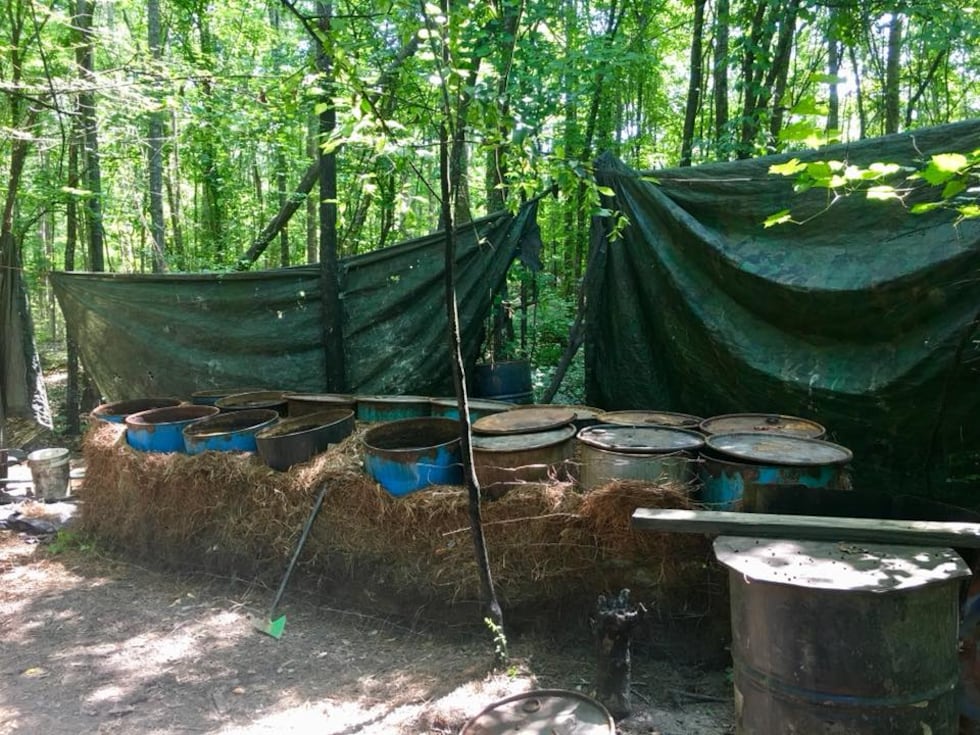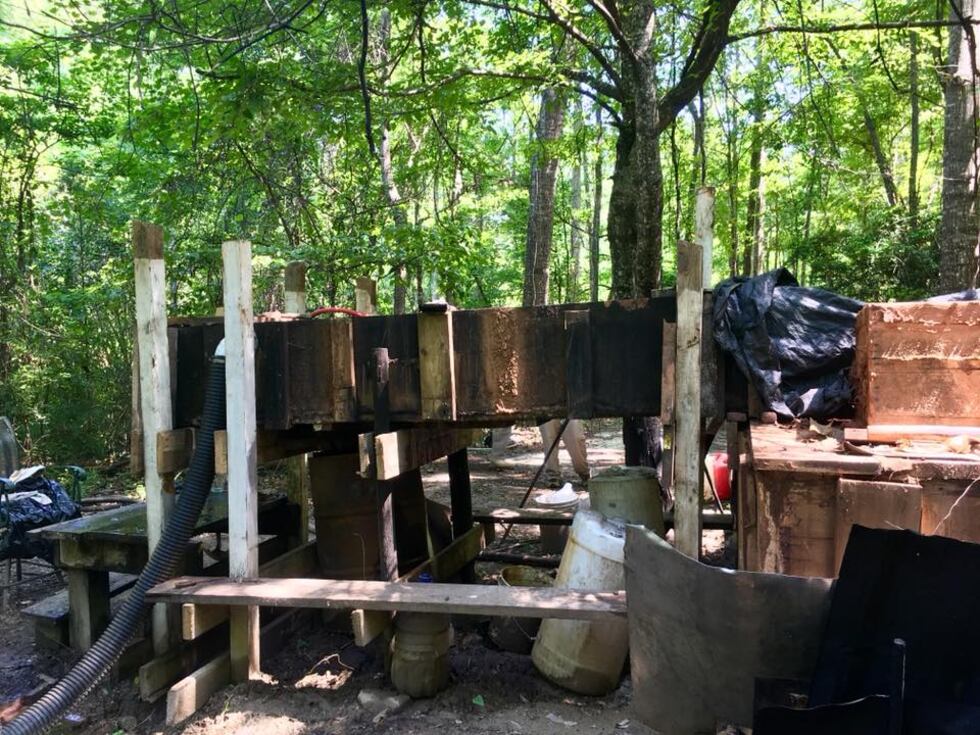 EUFAULA, AL (WSFA) - Multiple law enforcement agencies found and destroyed an illegal distillery within the Eufaula city limits Monday morning.
According to the Eufaula Police Department Facebook page, the Alabama Law Enforcement Agency, Alabama Drug Enforcement Task Force and Eufaula police officers found the distillery, which contained 36 fermentation barrels.
In total, the operation is said to have been able to make about $7,500 worth of alcohol in each batch.
Police are still investigating the discovery.
There's been no word on any suspects or arrests.
Copyright 2018 WSFA 12 News. All rights reserved.