Family remembers experience of illegally crossing the border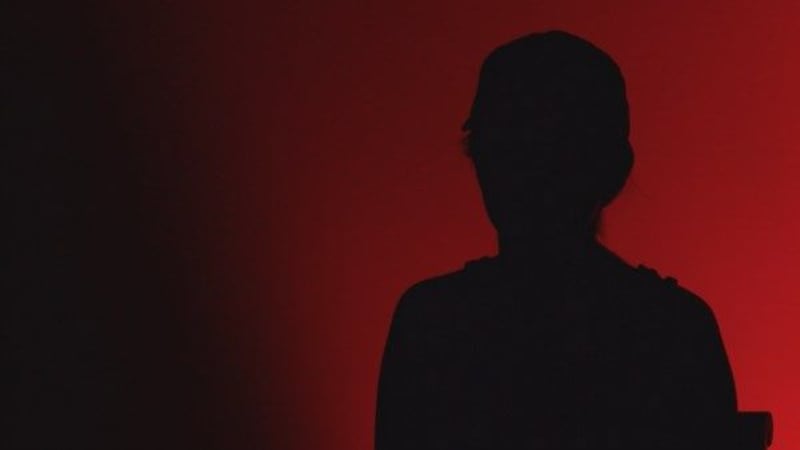 Updated: Jun. 26, 2018 at 9:56 PM CDT
MONTGOMERY, AL (WSFA) - A 21-year-old college student remembers crossing the U.S.-Mexican border 15 years ago. The source was 6 years old at the time and was traveling with their mother and younger brother.
"We tried to get here twice," the source said.
The family was stopped by border patrol agents after three days of walking through the dessert. A few weeks later, the family set out again. The source's father was separated from the first of the family. It took a month of traveling through the desert, hiding in caves, waiting at different meeting posts and traveling to different homes in the U.S. to get to Central Alabama, where the family would eventually stay.
"People were just fighting over the water," the source said. "We kept running out of water in the desert."
The family waiting and hiding for hours at a time. They said the father's toenails began falling off, and he had to eat ants as he was traveling because he ran out of food.
Once the family was reunited in Central Alabama, the children received DACA to be able to go to school and work. Two younger children were born into the family as U.S. citizens, but the parents are still undocumented. The source feared losing DACA when the federal government posed uncertainty about whether it would continue to provide it earlier this year. As the conversation about immigration continues, the source said seeing the images of children and families at the border hits close to home.
"I see myself," the source said. "I see me and my brother."
The mother said she had applied for legal citizenship but was denied before coming illegally. She said the reason she and her husband decided to take the risk is that so their children could have a life that was not filled with violence and constant fear of her daughters being kidnapped.
"I am an independent woman here," the source's mother said. "I work whenever I can. Everything my children have, their educations and everything come from my hands. I've never stolen anything, never asked the government for money. Nothing. The only law I've ever broken was crossing the border illegally. I do my best to respect it here. I'm getting better at the language. I work hard. In our country, I wouldn't even have the chance to do that."
When asked if she would make the same choice if given an opportunity to go back and do it over again, she said she would for her children. She said, for herself, it would not be worth the risk.
Copyright 2018 WSFA 12 News. All rights reserved.