Governor stresses collaboration at disaster preparedness conference
Updated: Jun. 27, 2018 at 6:51 PM CDT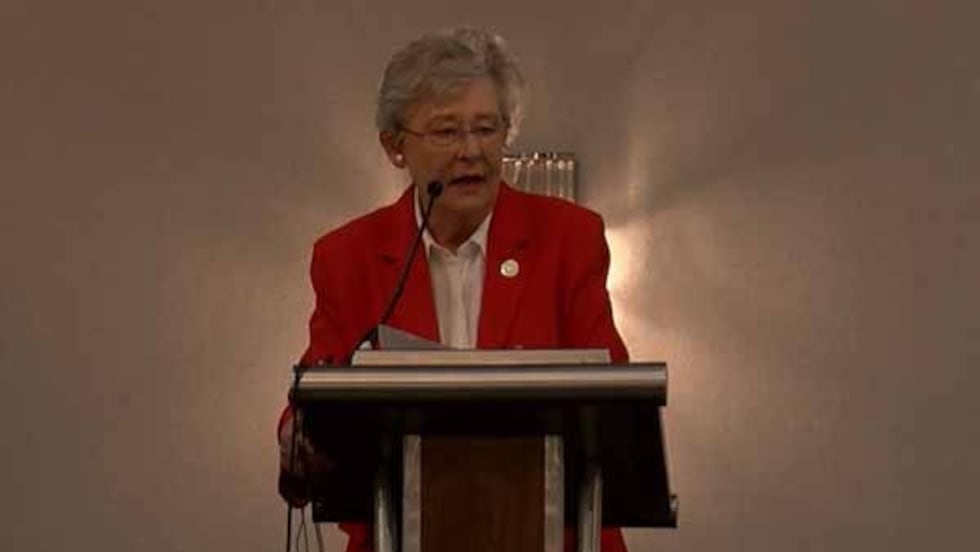 BIRMINGHAM, AL (WSFA) - First responders, emergency management coordinators and directors came from around the state for the Alabama Disaster Preparedness Conference in Birmingham Wednesday.
Gov. Ivey made an appearance at the conference. She stressed to these groups the importance of working together to prepare for possible disasters.
"Your presence from all over the state today is a sign that you know and understand the importance of working together," Governor Ivey said.
One goal of the program is to give people a place to exchange ideas.
"Training like this provides them with a venue to provide educational opportunities," said Paul Smelley, with the emergency welfare services for the Department of Human Resources.
There have been 82 federally declared disasters in Alabama since 1953 and three in 2017. The top three most frequently declared disasters are severe storms, hurricanes and flooding.
During times of catastrophe, the governor emphasized the importance for all people to take advantage of technology.
"We must make sure that all of our people have easy access to weather alert apps so everybody can stay informed ahead of an impending tragedy," she said.
The governor also encouraged people to have an updated emergency kit. Items that can go in an emergency kit include food, a flashlight, can opener, medications and important documents.
Copyright 2018 WSFA 12 News. All rights reserved.