Community rallies around surviving sisters of Elmore County murder-suicide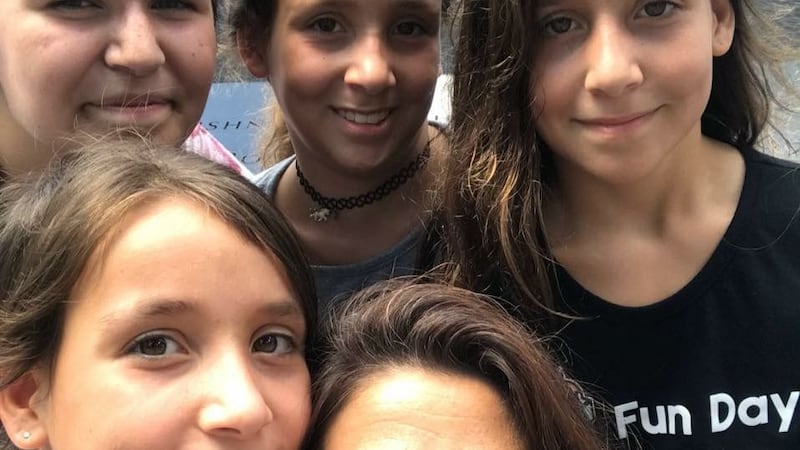 Published: Jul. 9, 2018 at 11:49 AM CDT
|
Updated: Jul. 13, 2018 at 12:19 PM CDT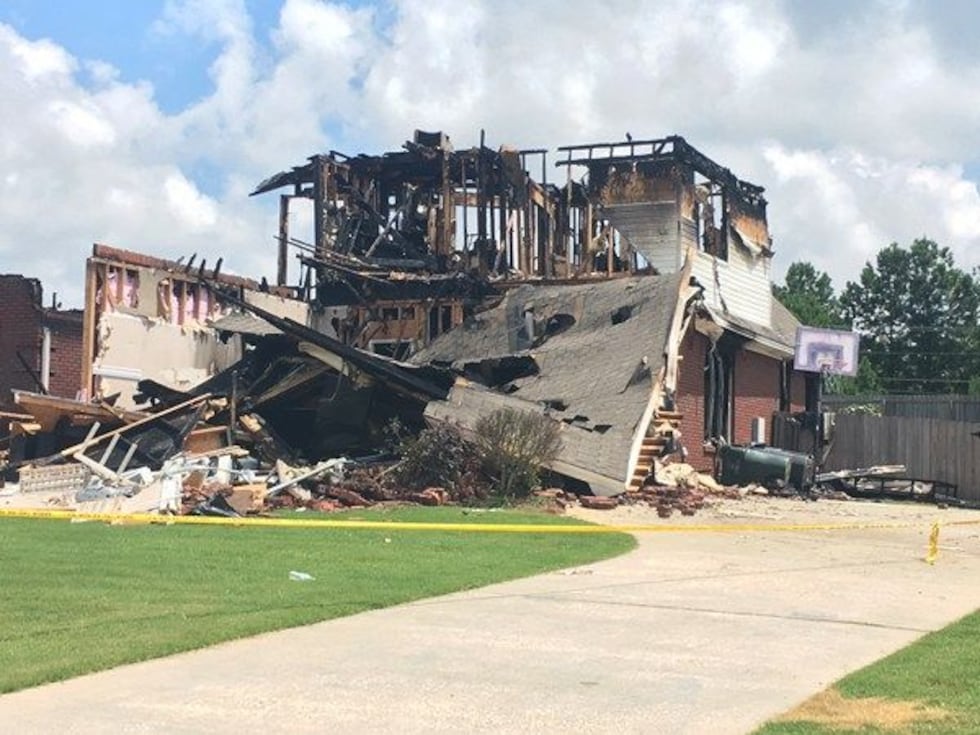 ELMORE CO., AL (WSFA) - The Redland Community is working through its grief to supply hope and a new start for three sisters grappling with an unthinkable tragedy.
Saturday evening, Charlene "Charley" Orsi was shot to death by her husband, Robert "Bob" Orsi, along with three of their four daughters at their home in the Stonegate subdivision in Wetumpka. Authorities say Bob Orsi used an accelerant throughout the house and set it on fire.
Officers found the bodies of the parents and one daughter in the house after the fire was extinguished. Two of the children who were shot managed to escape. They underwent emergency surgery and are currently listed in stable condition.
The fire destroyed the home, leaving the remaining siblings with nothing. Friends, coworkers, and neighbors are working to provide various ways to support the Orsi family.
HERE'S HOW YOU CAN HELP
Redland Elementary School's Parent-Teacher Organization is accepting monetary donations for the family. Checks need to be written to "The Orsi Fund" and mailed or dropped off at Redland Elementary School at 495 Scholars Drive Wetumpka, AL 36093.
Checks, cash, gift cards and clothes can be dropped off at the school (Mon-Thurs 9 a.m. to 1 p.m.)
The PTO is also selling #RedlandStrong bracelets on its Facebook page for which all funds will go to the Orsi family.
A Go Fund Me account has also been set up to help.
A card drive is also underway to offer encouragement and support to the sisters. If you would like to participate, cards can be d ropped off at The Gab Salon and Spa in Wetumpka at 102 SW Main St #A, Wetumpka, AL 36092, or Little Lambs and Ivy Preschool at 3494 Wetumpka Hwy, Montgomery, AL 36110.
The two businesses, as well as Redland Baptist Church at 1266 Dozier Road, will also serve as d rop off locations for gift cards and clothing donations.
For those who want to donate clothing, the sizes are:
Girls 7-8 top

Girls 10 bottom

Size 4 shoes

The couple's oldest daughter is also in need of clothing. She wears adult medium clothes, though specific sizes were not immediately available.
This is the second domestic-related double murder-suicide in Elmore County in less than a month.
ARE YOU IN CRISIS?
If you are in crisis, you can call the 24-hour crisis hotline of the Family Sunshine Center in Montgomery.
334-263-0218 (collect calls are accepted)

1-800-650-6522

1-800-787-3224 (for the hearing impaired)
Copyright 2018 WSFA 12 News. All rights reserved.