2 shot in Montgomery Sunday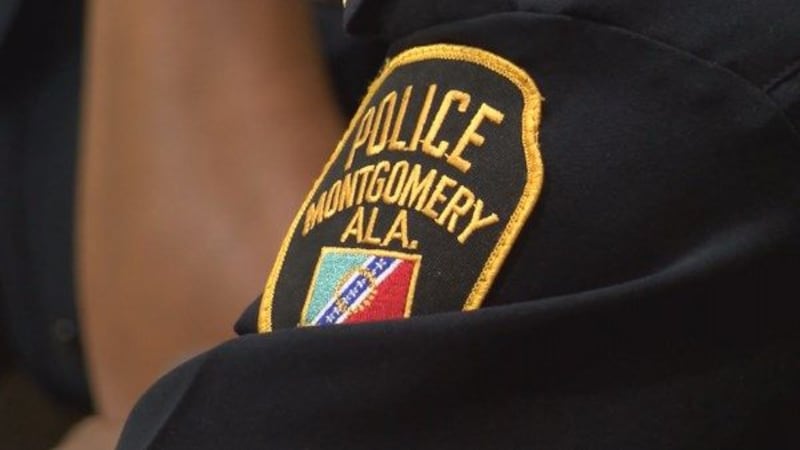 Updated: Jul. 23, 2018 at 11:07 AM CDT
MONTGOMERY, AL (WSFA) - Two people are recovering after a shooting in Montgomery Sunday morning.
According to Capt. Regina Duckett, officers were called to the 3400 block of Audubon Road 4 a.m. on a call of a shooting. A short time later two men walked into a local hospital with minor gunshot wounds.
Duckett says both men told officers they were shot while in the 3400 block of Audubon Road. Neither of them wished to prosecute against the shooter and declined to provide officers with more information.
No other information is available at this time.
Copyright 2018 WSFA 12 News. All rights reserved.