Programs established to combat guns, bullying in Montgomery schools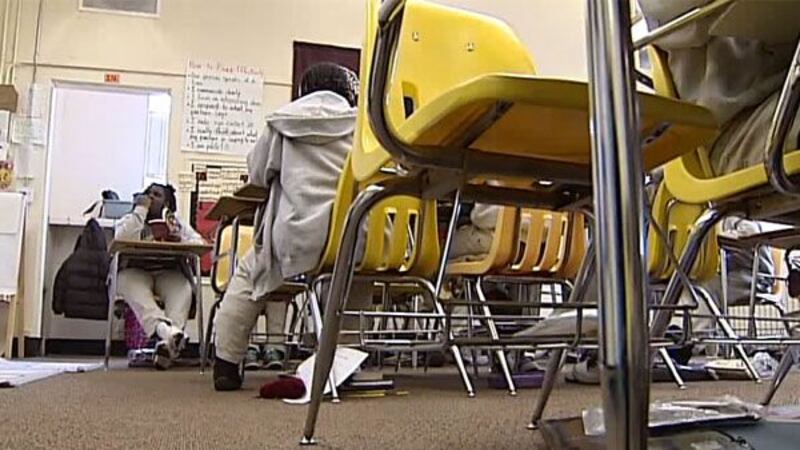 Updated: Aug. 15, 2018 at 6:36 AM CDT
MONTGOMERY, AL (WSFA) - As we get back into the rhythm of the school year, there are some important conversations we need to be having, especially with our middle and high schoolers, to make sure they know about some important programs in place to protect their safety.
CrimeStoppers has a number of partnerships that allow students to anonymously report any threat or weapon they hear about.
The first is the CrimeStoppers Scholastic Tip line, it offers a $50 gift card to any student who turns in someone involved in any activity that could be considered dangerous to students or staff at school.
Crimestoppers has also collaborated with the Bureau of Alcohol, Tobacco, Firearms, and explosives to offer a $500 reward for any tips that lead to the confiscation of a gun on school grounds. Since this program was put in place in the fall of 2016, 20 handguns and 11 replica pellet or BB guns have been confiscated from students on campuses.
Then there's the Montgomery County Gun Reward Initiative. It offers a $300 to anyone, not just students, who can provide information about someone underage in possession of a gun. That program has resulted in 58 tips, leading to more than 20 arrests.
The only number you need to know for all three of those programs is 215-STOP.
The Montgomery County District Attorney also launched an anti-bullying campaign last fall. It's called "Bullying Stops with Me." It's a texting line to report bullying. If you witness it, or are a victim of bullying, and need some help, just text "nobully" to 444-999.
Copyright 2018 WSFA 12 News. All rights reserved.