BTW principal says focus is preparing students for transition
Updated: Aug. 20, 2018 at 11:01 AM CDT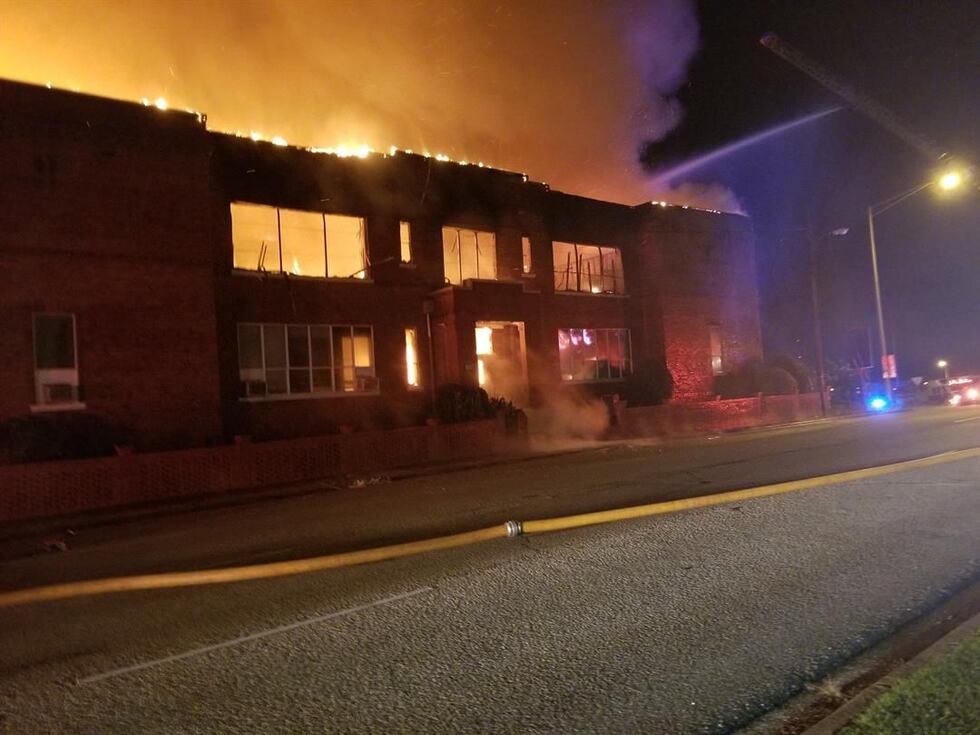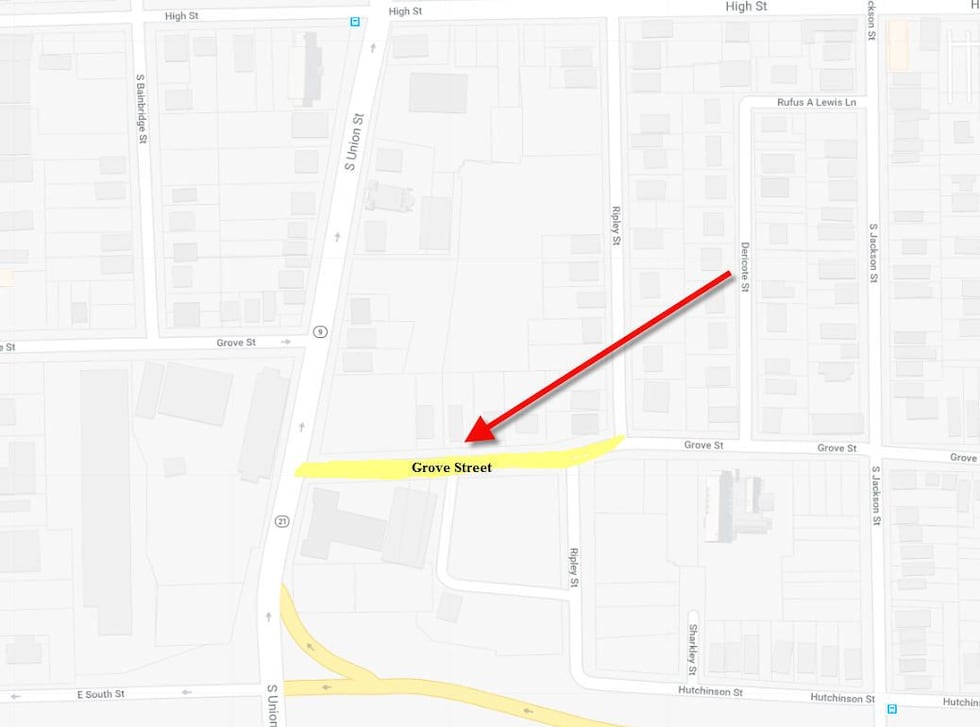 MONTGOMERY, AL (WSFA) - Following the fire Saturday that destroyed one of Booker T. Washington Magnet's buildings, its principal is speaking out.
Dr. Quesha Starks spoke to WSFA 12 News during Today in Alabama. She says when she got the call Saturday morning, she was amazed.
"First of all, I did not believe the call I was receiving," Starks said. "When I arrived to the scene, as far back as the interstate, I could see the flames,"
According to Senior Communications Officer Tom Salter, the fire destroyed building C which housed the school's cafeteria, counselor's offices, the photo studio and a number of classrooms.
Starks said all she could think of was how thankful she was that no students or staff were in the building and that no one was injured during the fire.
[MORE: Slideshow of BTW Magnet School Fire]
Salter says classes for the school's 411 students have been canceled this week while MPS operations staff work to get the now-closed Hayneville Road School ready to receive BTW students.
As of now, district staff, volunteers, and others are working to get the school ready to take students. Stark is expected to meet with faculty and staff Monday to come up with a strategic plan to transition students into the building.
"What is most important right now, is continuing our motto 'Excellence in All Things' and not interrupting students' learning," Starks added.
A webpage has been set up to help keep parents and the community informed about the fire and aftermath. From the link, choose "For Parents" then "BTW Fire Information Page" to view the information.
The BTW Fame Board, a parent, alumni and community group, has set up a Go Fund Me account. There will also be an item collection drop off at the AlaPTA office on the corner of Union and High streets from 9 a.m. to 3 p.m.
The Montgomery County Commission opened its meeting Monday with prayer for BTW. Immediately following, Chairman Elton Dean recommended each commissioner donate $5,000 from their miscellaneous appropriations education budget to BTW due to the fire.
The Commission unanimously approved the funding and total the Commission is donating $25,000 to BTW to help with the Hayneville Road School transition.
Grove Street, between Union and Ripley Street, will be closed for an extended period of time, Montgomery Police announced.
Cpl. David Hicks says the area will be closed so officials can work on repairs following the fire at BTW. The roadway will remain closed for an extended period of time.
Union Street, however, will be open during rush hour Hicks said.
Motorists are encouraged to avoid the area and use caution.
Copyright 2018 WSFA 12 News. All rights reserved.