Montgomery residents sound off about proposed trash changes
Updated: Aug. 21, 2018 at 9:48 PM CDT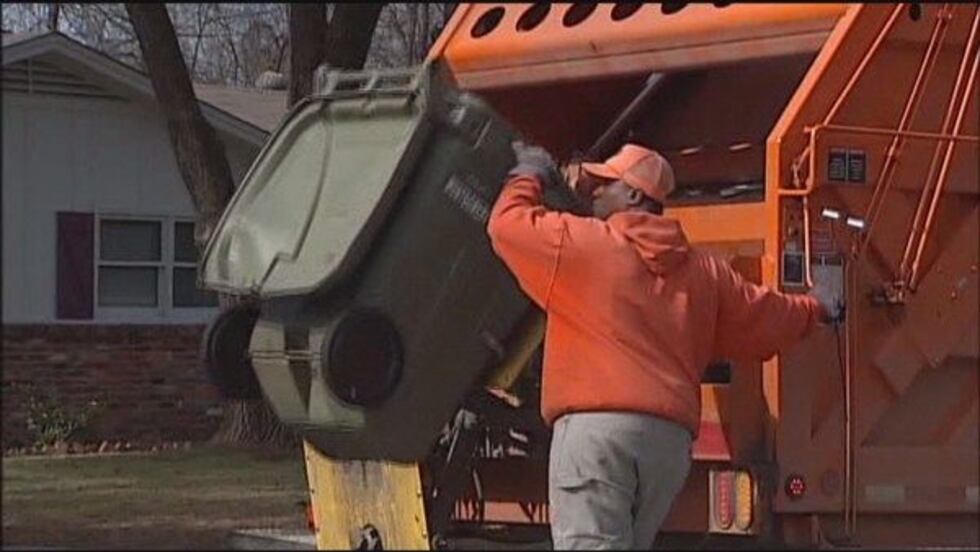 MONTGOMERY, AL (WSFA) - At its meeting on Tuesday, the Montgomery City Council held public hearings on two proposed ordinances to help balance the budget for the 2019 fiscal year. Mayor Todd Strange's proposed budget included a two-cent gas tax increase and scaling back on sanitation services, a move he said could save the city about $2 million.
During a work session, before the meeting, Mayor Strange said the sanitation service cuts would mean going from a fleet of about 65 trucks per day to about 40, which would save on vehicle maintenance and use. It would also mean residents would go from getting their trash picked up twice a week to once a week.
Alfreda Murdock was one of many residents who signed up to give public comment on the issue.
"I believe there are other ways to bring revenue into the city of Montgomery other than taking our trash to just one day a week," Murdock said.
She said she is willing to pay the five dollars to keep the service, but she said the city should consider other options.
However, Strange said in order for the city to get the money it needs without making the sanitation cuts, employees would have to lose their merit raises.
"None of the options are good options," Strange said.
The city is also looking at growth in ad valorem, sales and lodging tax to help make up the entire $8 million it needs to balance its budget. The next fiscal year begins on Oct. 1. The council will meet again on Thursday to work on the budget.
Copyright 2018 WSFA 12 News. All rights reserved.