Guest Editorial: Animal cruelty and violence against people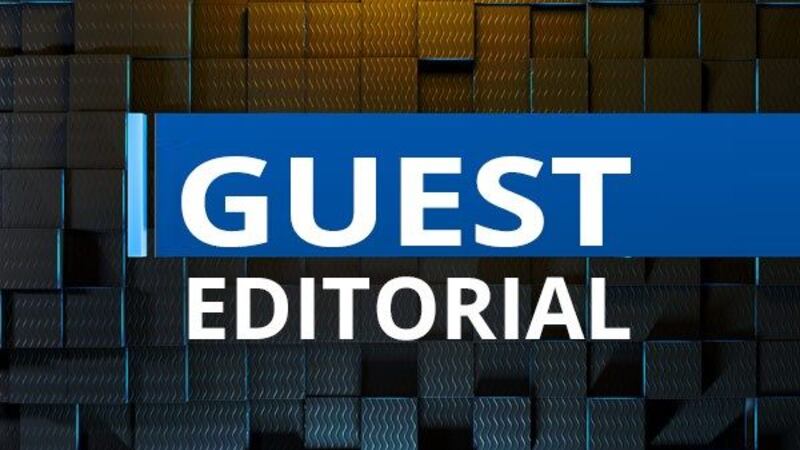 Updated: Sep. 4, 2018 at 10:05 AM CDT
MONTGOMERY, AL (WSFA) - By Daryl D. Bailey, Montgomery County District Attorney
Thanks to the hard work of my Violent Crime Team, District Attorney Investigators, and the Montgomery Police Department, a repeat criminal offender who was convicted of murdering a 6-year-old boy, as well as of the attempted murder of his stepson, will never be able to walk the streets of Montgomery again.
Juan Daniels will spend the rest of his life in prison for the death of Aiden Howard, as well as the attempted murder of Kendarius Arrington. Daniels was also previously convicted and spent time in prison for the beating and burning of a dog named Louis Vuitton. He admitted to authorities that he set the dog on fire because he couldn't borrow the family car.
Researchers have found that it is not uncommon for offenders charged with crimes against animals to commit other crimes. Between 71 percent and 83 percent of women entering domestic violence, shelters reported that their partners also abused or killed the family pet.
In Alabama, the Pet Protection Act, or the Gucci's Law, makes intentional cruelty to animals a Class C felony, punishable by a prison term up to 10 years. Louis Vuitton made a miraculous recovery, was adopted and worked as an advocate for animal and human victims of abuse and neglect. Sadly, he passed away in May.  You can help stop the cycle of violence by recognizing animal abuse is an indicator of serious problems. Reporting animal abuse can help authorities stop other types of violence.
Copyright 2018 WSFA 12 News. All rights reserved.