Montgomery asking for proposals for creative crosswalk project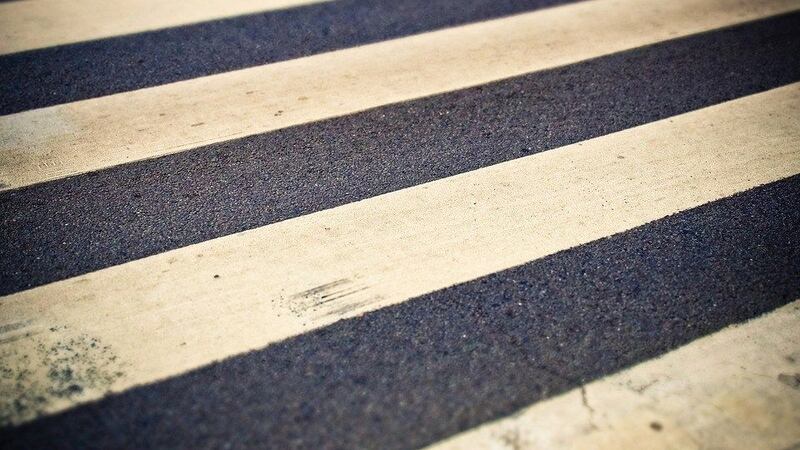 Updated: Sep. 6, 2018 at 1:29 PM CDT
MONTGOMERY, AL (WSFA) - Montgomery city leaders are asking for the public's help enhancing a new crosswalk in Midtown.
According to city officials, the design proposals are for a crosswalk that will be coming to Mulberry and 5th Streets. The project is a part of a public-private partnership and community pride project with AARP and the Montgomery Public Art Commission.
During the second annual AARP Community Challenge, AARP distributed a total of $1.3 million to nonprofits and governments entities across the nations to fund 129 "quick action" projects. Montgomery's creative crosswalk was selected to be a winner out of the 1,600 applications received.
City officials say the grant from AARP will be used to pay for the installation of two solar-powered pedestrian crossing signals and a creative crosswalk, which is expected to beautify Mulberry Street. The projects will also serve as the prototype for potential future installations that encourage walking and pedestrian safety.
"Partnerships are a way of life in the Capital of Dreams, and our dreams will soon become a reality in the Mulberry District thanks to this new partnership with AARP and the Public Art Commission," Montgomery Mayor Todd Strange said. "This is another excellent example of our push to become a more innovative and attractive community by incorporating inspirational design to enhance the quality of life and quality of place in the River Region."
The contest ends on September 30 and more information is available for applicants at this link.
The project is expected to be completed by November 5.
Copyright 2018 WSFA 12 News. All rights reserved.