Dothan man charged with multiple sex crimes in hostage investigation
Updated: Sep. 6, 2018 at 5:29 PM CDT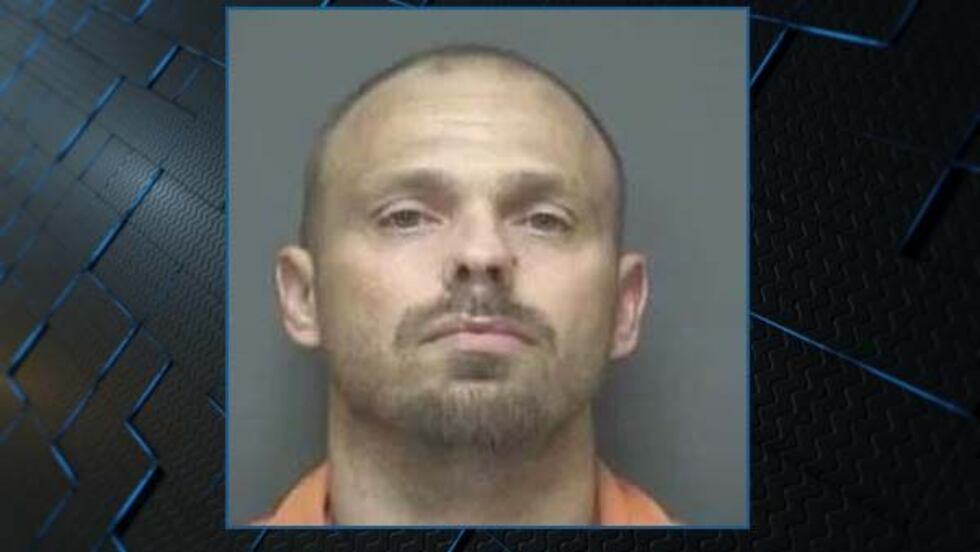 DOTHAN, AL (WSFA) - Dothan Police have filed additional charges as they investigate an incident where a woman says she was drugged, raped, and held hostage for a week.
Timothy Eric Brewer is charged with three counts of Rape 1st, three counts of Sodomy 1st, and one count of kidnapping.
The investigation started Aug. 30 when police received a call about a possible sexual assault that happened at a home on South Alice Street. Police say the woman contacted a family member and alerted them that she was being held against her will at the home and the family member contacted police.
During the initial search of the home, police found drugs and charged Brewer with three counts of unlawful possession of a controlled substance, one count of possession of meth with intent to distribute, one count of possession of marijuana first degree, and one count of possession of drug paraphernalia.
Police say they waited to file the additional charges until they could talk more with the woman.
"The victim had been forcibly drugged by the suspect that she was psychotically incapable of communicating," said Investigator Justin Dodson, Dothan Police, "We had to wait until she received medical treatment."
Dodson confirms the woman has been released from the hospital.
Brewer does have a criminal history. According to court records, he was currently out on bond related to a drug charge and had been previously arrested on drug charges. According to Dothan Police he was also currently on probation stemming from a manslaughter conviction.
Police say other family members were in the home during the time of the alleged incident but told police they did not know the woman was there. At this time no others have been charged.
Brewer is being held without a bond.
Police say the woman and Brewer knew each other socially.
Copyright 2018 WSFA 12 News. All rights reserved.