Juvenile arrested, charged with murder in shooting near Auburn University
Published: Sep. 9, 2018 at 11:12 AM CDT
|
Updated: Sep. 9, 2018 at 10:15 PM CDT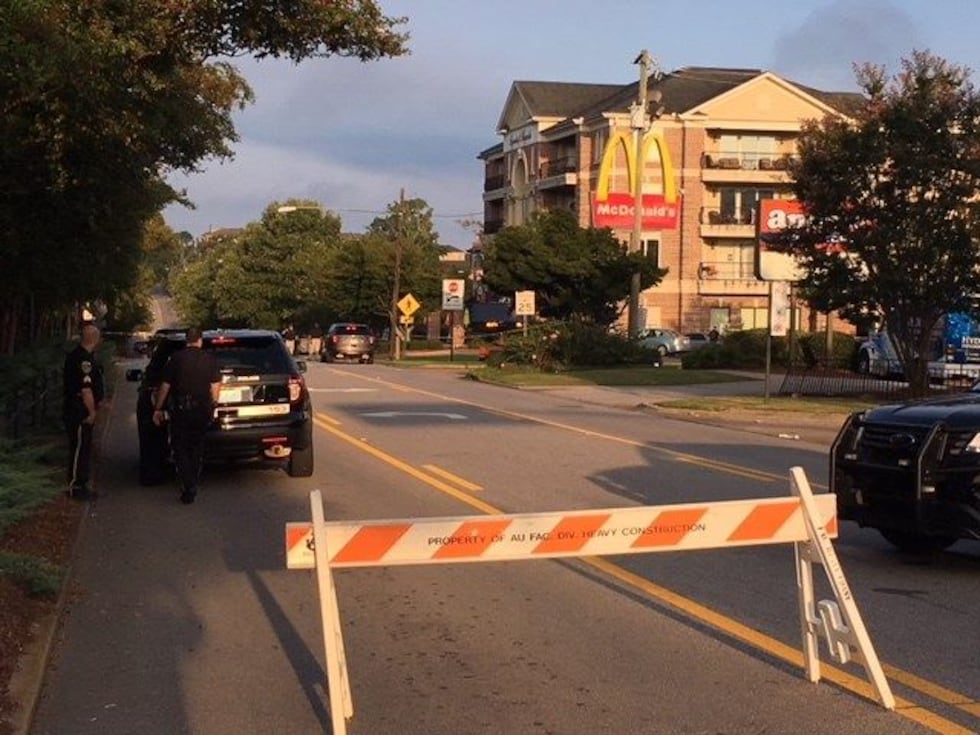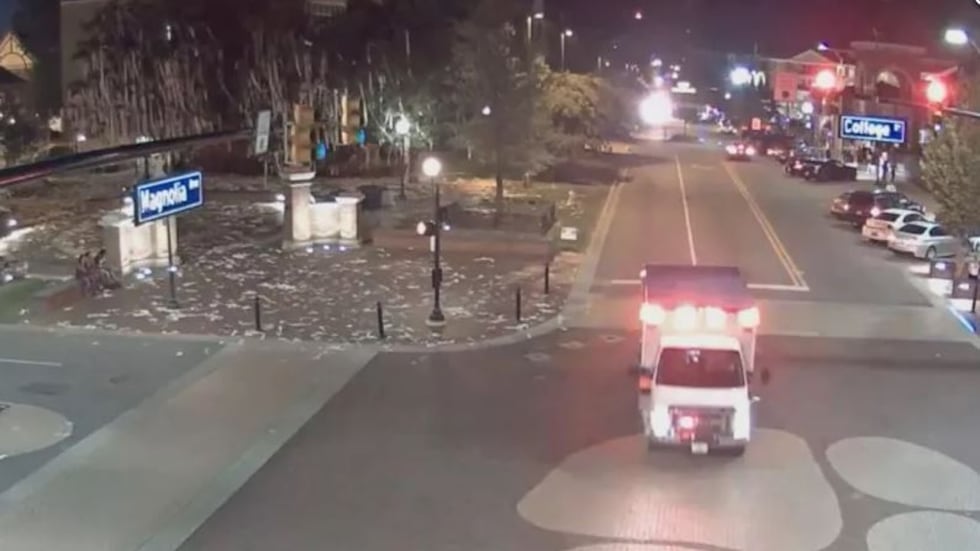 AUBURN, AL (WSFA) - An arrest has been made after one man was killed and four others were injured in a shooting early Sunday morning at a McDonald's near Auburn University.
According to the Auburn Police Division, officers were in the area of the 200 block of W. Magnolia Avenue to disperse a large crowd when shots were fired around 2:24 a.m.
Police identified the victim killed as 20-year-old Evan Mikale Wilson of Tuskegee. Wilson was found dead from apparent gunshot wounds at the scene.
Four others were injured from the gunfire.
Auburn police announced late Sunday that they arrested a 17-year-old male juvenile from Opelika and charged him as an adult with murder. He has been placed in the Lee County Jail under a $150,000 bond.
Three of the injured victims were transported to East Alabama Medical Center with non-life threatening injuries. They are a 17-year-old male from Opelika, a 19-year-old female from Opelika and a 21-year-old male Auburn University student from Hilton Head. As of Sunday morning, two have been treated and released. The third remains hospitalized.
A 16-year-old from Opelika was flown to Piedmont Columbus Regional Medical Center with serious injuries. The victim is now in stable condition.
The Auburn Police Division, which is investigating the shooting, says preliminary information indicates there was an altercation right before gunfire was exchanged. Police do not believe it was a random shooting.
Details are limited about where exactly the shooting happened, but an AU Alert said the shooting happened at McDonald's. The McDonald's is across the street from campus and about a block from Toomer's Corner. Sunday morning police had West Magnolia Avenue between Wright Street and Toomer Street blocked off.
The shooting happened a few hours after Auburn's first home football game of the season. The Tigers beat Alabama State University 63-9.
Auburn University is posting updates about the shooting on its website and social media.
Auburn University Campus Safety & Security tweeted at 5 a.m. that no suspect description was available.
Anyone with information related to this case is urged to contact the Auburn Police Division at 334-501-3140 or at the tip line at 334-246-1391,
Copyright 2018 WSFA 12 News. All rights reserved.